Connect with God and listen to him and he will guide you. Stay in faith and don't lose hope. If you have grown frustrated learn to listen to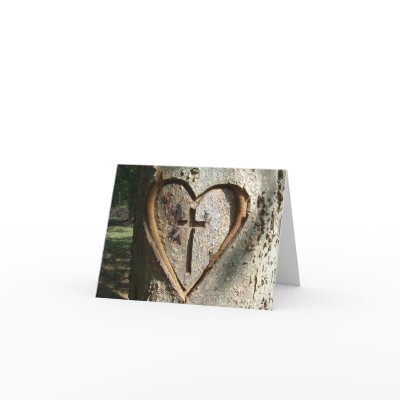 God through you prayer and other areas of your life. Yes it takes time and its not easy to stay on the path. But once you do, you will see with clarity you future your goals your life laid out in front of you in an amazing ways you never thought possible.
Have you ever been frustrated and not known where to tun an your life or job or business? Start off you day in prayer. maybe just a quick prayer to start your day. Ask God to guide you as to the direction he wants you to take. It may not be clear at first but he will make his voice known to you in different ways. Listen to it and take action to improve your life in amazing ways.
While listening to Klove this morning I heard of a women going on vacation and she was so excited to be going. I was thinking that's how we should live our lives for God, especially when we make a connection with him and really tune into his word. Put it in Gods Hands!
Have a blessed day and weekend.
Don't lose site Keep your passion for Christ!
Question:
What do you do on vacation?